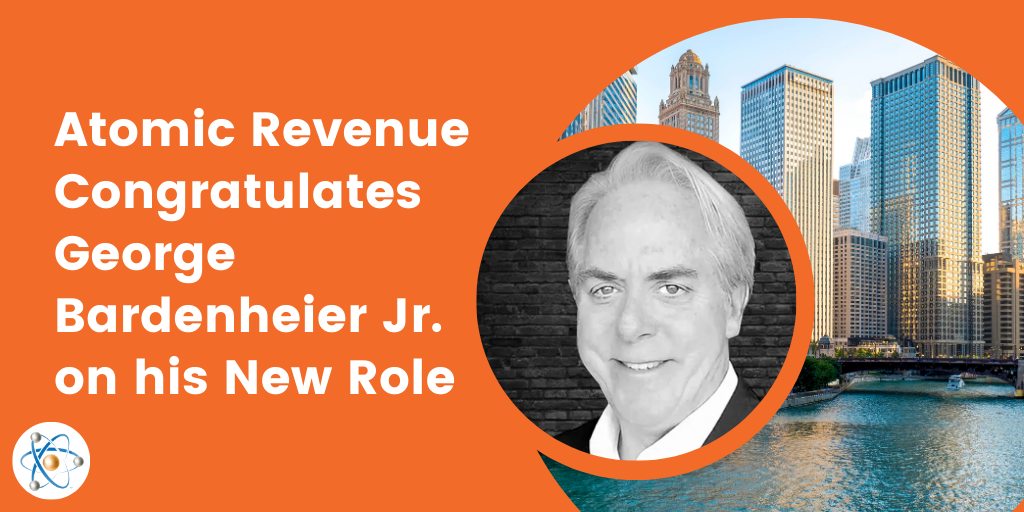 Atomic Revenue announces the transition of George Bardenheier Jr. as Chief Revenue Advisor to Advisory Board Member. In this position, he can continue to support Atomic Revenue's progress and innovation alongside his new full-time position as Executive Vice President of Marketing at Spring-Green Enterprises, a Chicago-based, nationwide lawn services and pet services company, with whom he has been consulting as a fractional Chief Marketing Officer (CMO). At Spring-Green Enterprises, George will oversee their omni-channel marketing team and the B2C and B2B marketing strategies and implementation for both – the corporation and the franchisees.
This Advisory Board progression provides a win, win, win opportunity for all people and companies who benefit from George's energy and expertise.
George's Contribution to Atomic Revenue
George started with Atomic Revenue in July 2019, just before company ownership began transitioning, which fit with his experience perfectly. He was able to help facilitate changes in company leadership, assert proactive change management, and develop human capital and cross-departmental team building. He was able to influence the positive progression of the company through that process.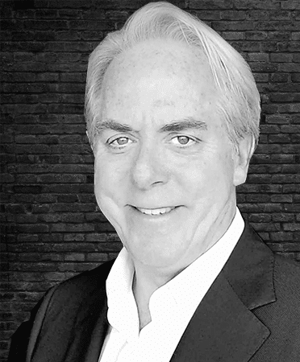 In January 2020 he became part of the leadership team, to which he commented, "I am glad I had the opportunity to help the company crystalize its future growth trajectory and scalability, help implement it, and guide and mentor a more disciplined and systemized revenue-growth strategy to the Customer Success Team."
He also said, "The Atomic Revenue culture is something else. It has really blossomed in 2020. It is very positive. Everyone with the organization is talented and smart, and though each an individual, still part of something bigger. I enjoy being part of that. I am an example of how our team operates in that I could select to what degree I wanted to be involved while doing other things, which is personified by my continuation with the company as part of the Advisory Board."
An Advisory Board Member: Revenue Operations Methodology
As an Advisory Board member, George will use his professional expertise and practical, real-life experience to help solve challenges, advise, and augment company leadership in the continuous improvement of our Revenue Operations methodology. His expertise in marketing and leadership is a classic example of a profit-impacting business discipline that is often misunderstood, unsupported, or ineffective without the broader context of revenue operations, as applied by Atomic Revenue.
"George's expertise and thoughtful approach to revenue growth has been invaluable at Atomic Revenue. His progression to the Advisory Board allows us to continue to tap into his proven results for Atomic Revenue and our clients in a meaningful way. George really is a revenue-focused change agent – he makes change happen for companies that enables them to scale to the next level," said Steph Nissen, Chief Digital Operations Advisor.
We are sorry to see George transition from his current capacity, but ever encouraged by his desire to stay with us as an Advisor, and we congratulate him on his exciting new role at Spring-Green Enterprises.
If you would like to learn more about Atomic Revenue and how a revenue operations program could help your company launch growth, contact us for a no-obligation conversation.