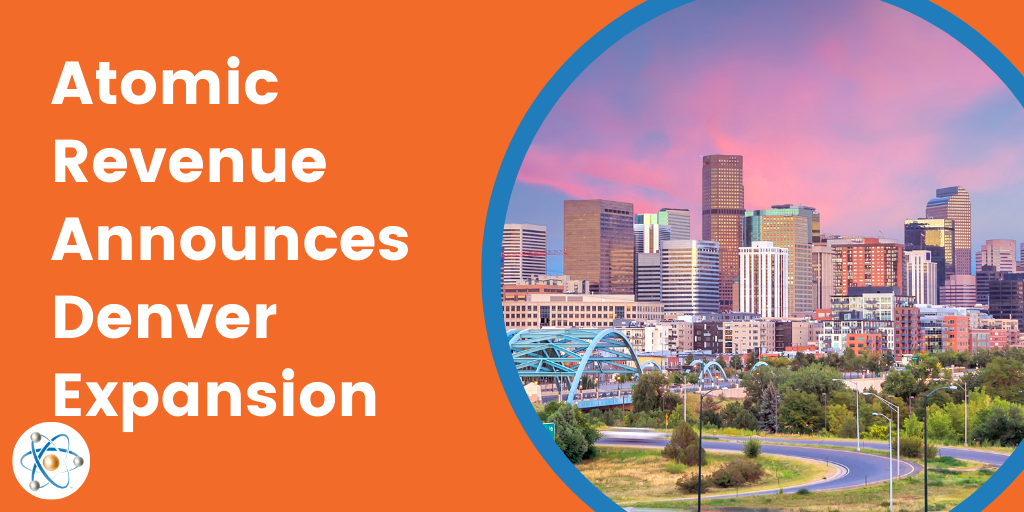 January 1, 2022: Atomic Revenue is excited to announce the official opening of Atomic Revenue West – a Denver, Colorado, collaboration center, or "collaboratorium", led by Scott Sinning, Profitability Practice Leader and Executive Partner.
Greater Accessibility for West Coast Clients & Freelance Solopreneurs
Establishing a footprint, being more accessible to a growing number of west coast clients, and building a Colorado team have been part of Atomic Revenue's strategy for several years. Not only is the company's founder and CEO, Tara Kinney, from Colorado, through research and networking the leadership team has identified this as a prime location for expansion.
We have found that Colorado's socio-economic, geographic, and financial attributes, as well as the growth-based market and climate of innovation, provide ample opportunities for small-to-mid-sized B2B companies to capitalize on Atomic Revenue's people, process, technology, and data efficiencies in our revenue operations solutions. Colorado is also flush with freelance solopreneurs who enjoy a flexible work-life blend, which is what comprises Atomic Revenue's talented team.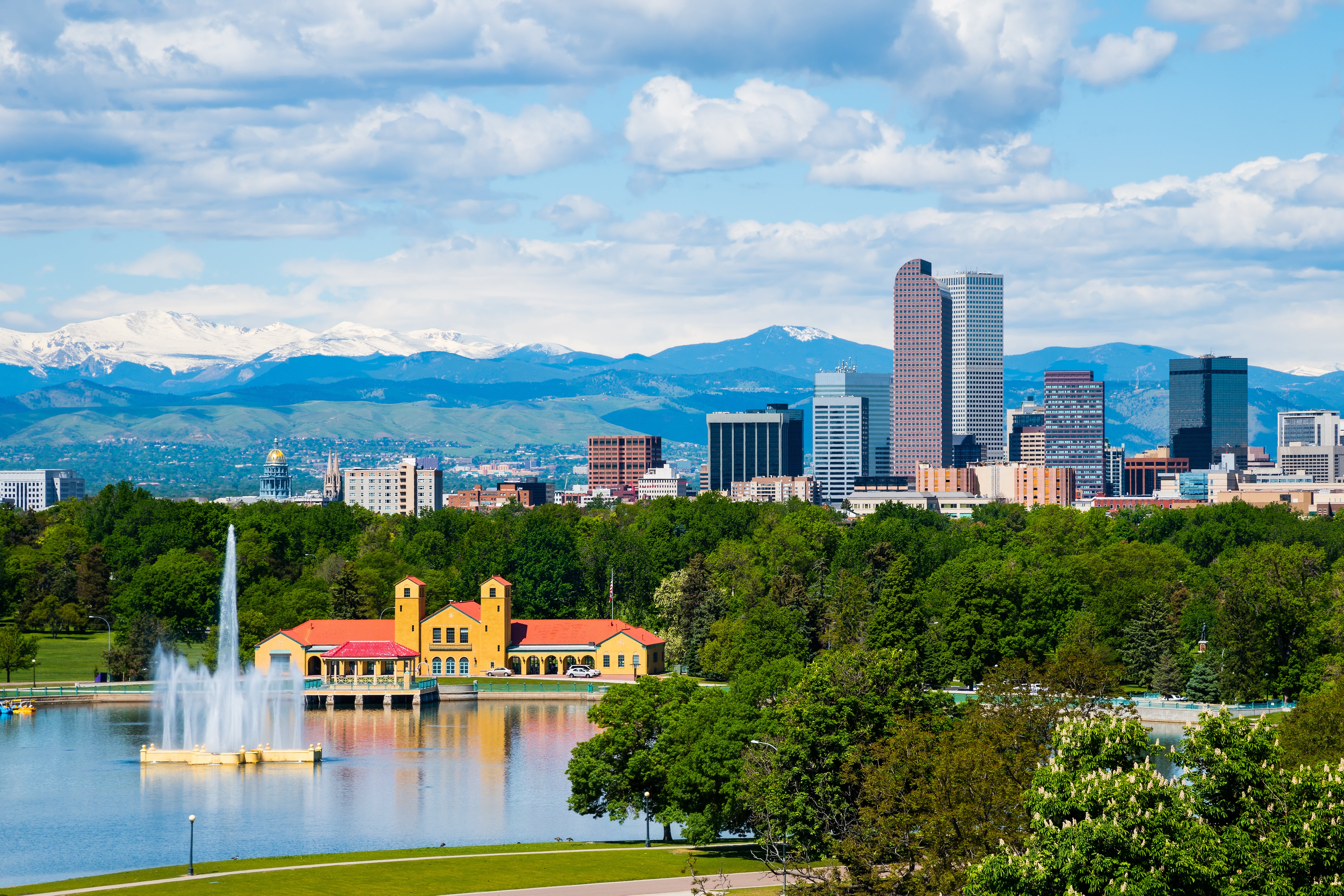 Atomic Revenue Aligns with Colorado's Vibe
Atomic Revenue aligns with Colorado's vibe, serving two customers: 1). businesses seeking profitable growth by leveraging the talent of our subject matter experts (SMEs) and 2). freelancers who find steady income in the gig economy as part of our team. Although Atomic Revenue is not a lifestyle business, our team culture facilitates the lifestyle that Colorado freelancers and solopreneurs desire for a work-life blend as they run their own businesses.
Atomic Revenue Team Members
Atomic Revenue team members work and operate with flexibility and independence while providing client-focused, corporate-service-provider best practices. They join Atomic Revenue to maintain and develop professional skills while accommodating their lifestyle and priorities, which is the same reason they become freelancers and why so many live in Colorado. The combination fosters a win-win-win situation for Atomic Revenue, our team, and our clients.
Business Leaders Who Hire Atomic Revenue
Business leaders hire Atomic Revenue because they want to achieve sustainable growth by solving problems that have been hindering them for years. Whether a client chooses a revenue operations solution, a revenue operations department, or a team of experts to execute a revenue operations project ‒ Atomic Revenue delivers top talent and tangible, measurable solutions in a managed and organized manner that serves the best interests of both our customers.
To help our clients execute profitable growth strategies in 2022 and beyond, we plan to further build out a Denver-central and west-coast team of fractional executives and subject matter experts, from revenue operations experts and digital marketing and operations specialists to technology experts, financial officers, sales leaders, and everyone in between.
Scott Sinning, Profitability Practice Leader & Executive Partner
Scott Sinning, who was an Advisory Board member providing strategic insight for Atomic Revenue and select clients over the past two years, will now head the Denver location as Profitability Practice Leader and Executive Partner. He provides expertise across all revenue operations functions with a specialization in pricing strategy, serving clients and our nationwide team with high-value, long-term profitability insights.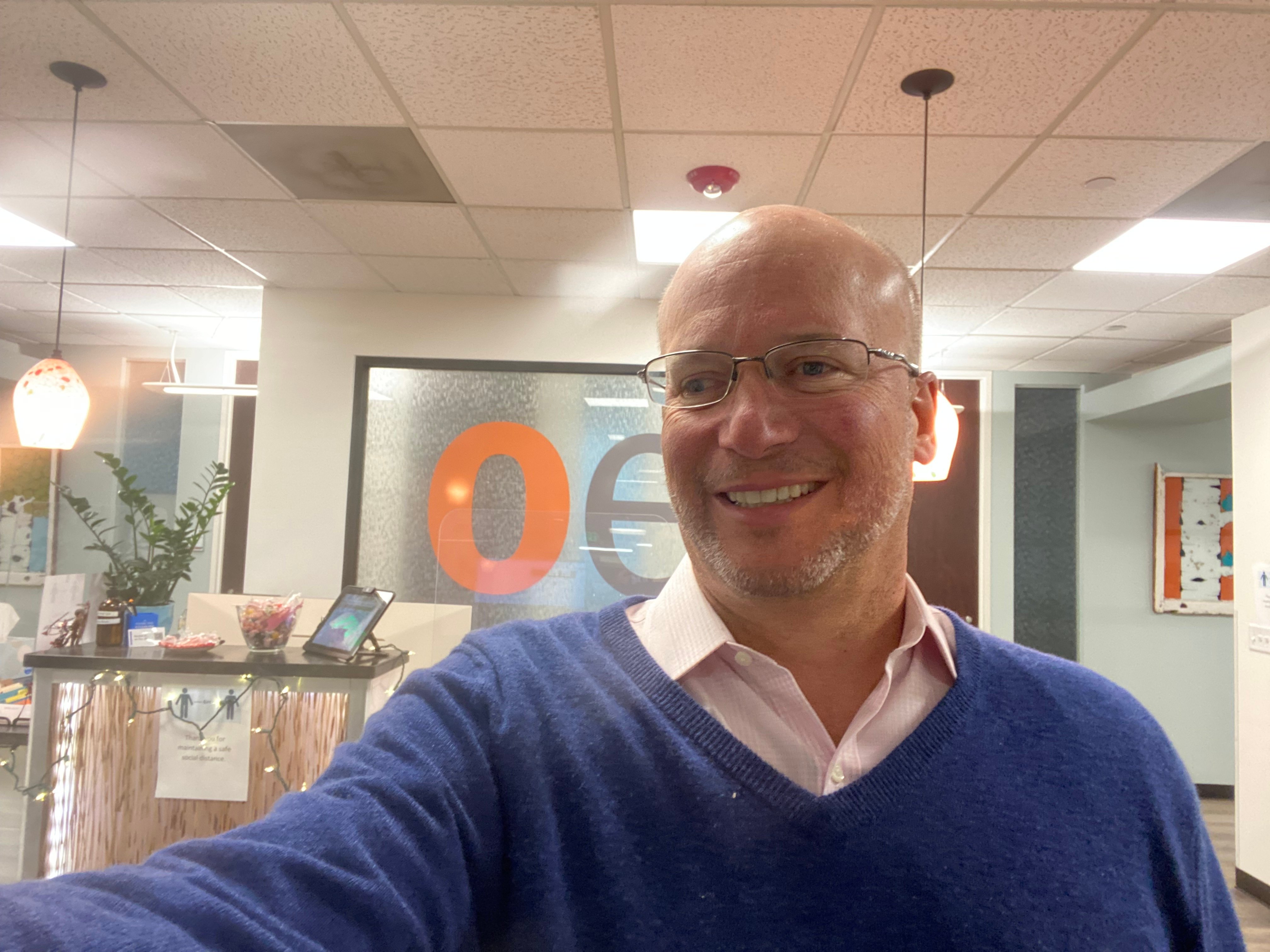 Helping More West Coast Clients Grow Revenue
When asked how she feels about the Denver expansion coming to fruition, Tara Kinney, Atomic Revenue's CEO and a native Coloradan commented, "We are excited about this physical geographic expansion, even though we have an existing national footprint.
We can help more clients grow their revenue with more Atomic Team Members and greater logistical ease. Even though we're mostly a virtual company, it is valuable to have a collaborative space where we can meet face to face with each other when beneficial. We've built our nationwide team from 7 to 47 experts in the last three years with consistent growth, which we plan to continue."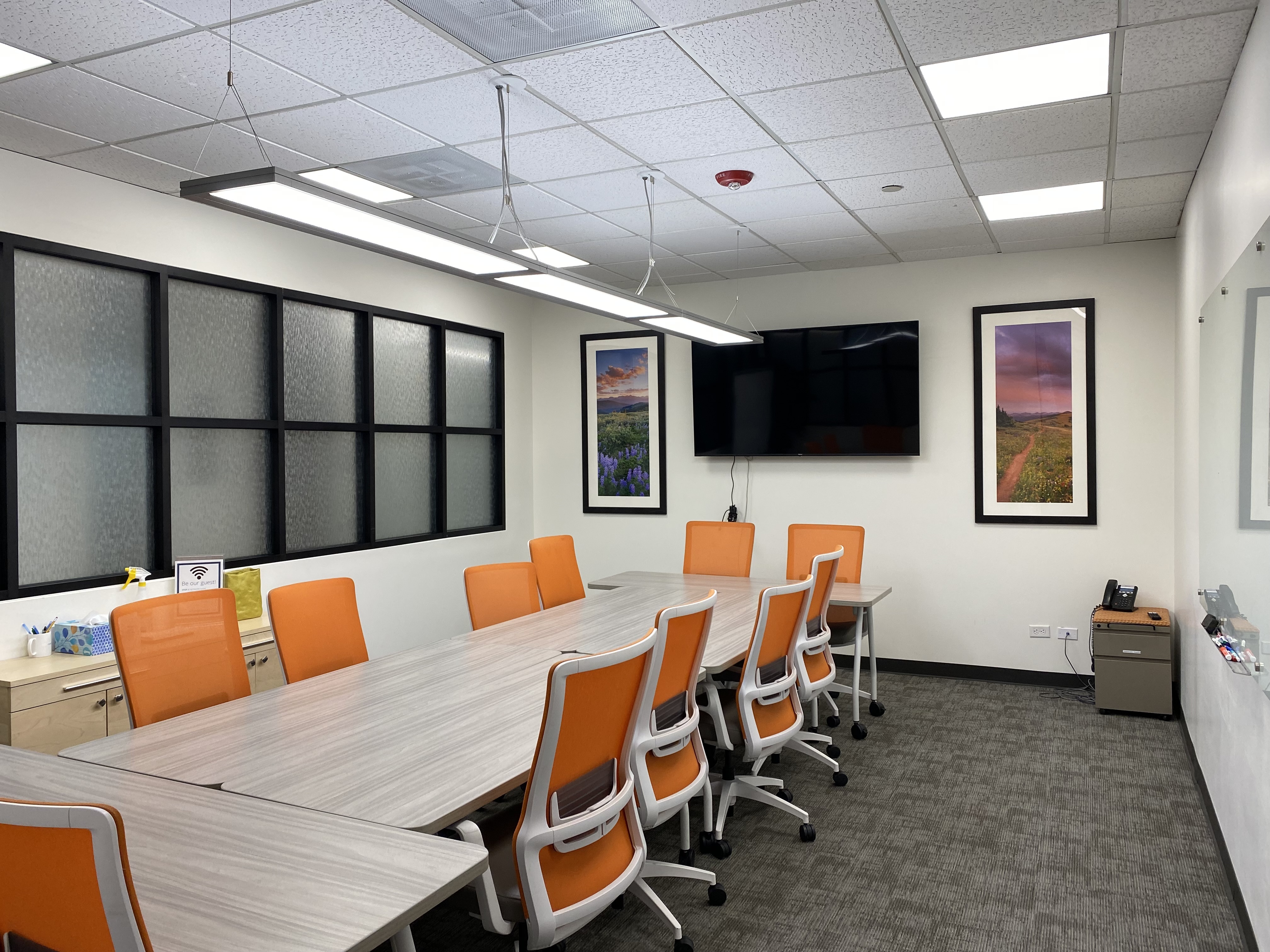 Denver & West Coast B2B Revenue Operations Solutions
Atomic Revenue, based in St. Louis, Missouri, has been helping small-to-mid-sized B2B companies gain profitability through our proprietary revenue operations methodology for many years. We are thrilled to open our second collaboratorium in Denver to help even more US companies achieve their profitability goals. If you see yourself in who we serve or see yourself as part of our wicked-smart, self-directed team of SMEs, contact Atomic Revenue today for more information.
---