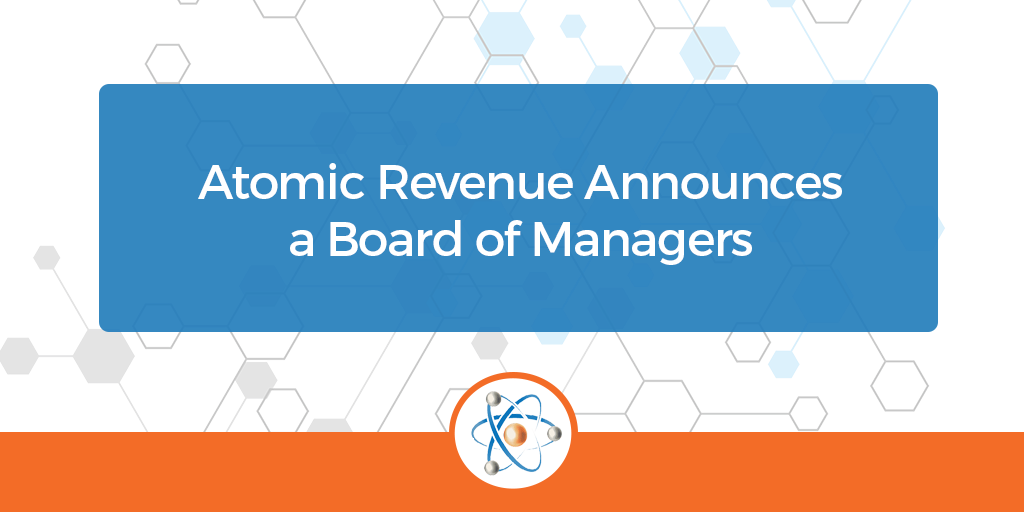 Atomic Revenue is pleased to introduce its new Board of Managers. This announcement is the culmination of a process to broaden and deepen the experience and skillsets of Atomic Revenue's leadership team to reflect the range of expertise and perspective we bring to our customer engagements.
The Board of Managers is a multi-generational team, which gives us a unique understanding of the different technological, cultural, and motivational challenges facing today's organizations. What follows is a brief introduction of the team members and how their experiences and roles optimize our client's revenue operations and generate profitable growth.
Meet the Leadership Team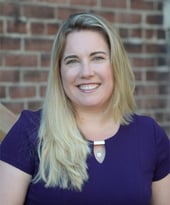 Tara Kinney, Co-Founder & CEO. Tara's first revenue revelation occurred at age 3 when she discovered the lucrative neighborhood market for gravel washed in a dog's water bowl. She has since devoted her career to problem-solving and advancing business, impacting more than 74 companies in 8 distinct industries before age 40. She has been an owner, key executive, fractional manager, or strategic advisor in building business development operations for over 45 owner-operated small businesses and startups. Tara leads the vision and culture of Atomic Revenue to establish win-win-win-win opportunities for the Company, its Clients, its Partners, and the entire team of Wicked Smart, Self-Directed Problem Solvers who make it all possible.
Learn more about Tara on LinkedIn here.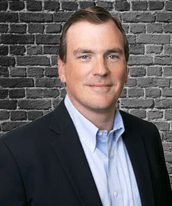 Brian Peterson, COO. Brian has more than 25 years of experience developing operations and financial strategy and structure for companies in a wide range of industries. Brian keenly appreciates 's challenges and opportunities inherent in aligning marketing, sales, customer success, and operations functions within both growth-oriented and distressed companies. Brian leads Atomic Revenue operations and also serves clients in the areas of strategic reviews, profitability analysis, and KPI programs. Brian also serves clients as a fractional executive on subscription human capital teams as needed.
Learn more about Brian on LinkedIn here.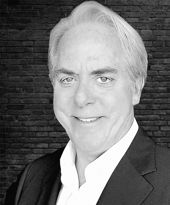 George Bardenheier, Chief Revenue Advisor. For the entirety of his career, George has grown profits for multiple marketing service providers and their clients using proven, measurement-based methodologies. He has served as President, COO, CRO, and Senior VP of Strategy for pre-IPO, Fortune 500, start-up, and closely held companies. He is an expert in all aspects of data-driven marketing with a specialty in revenue operations automation, targeted message delivery and analytics, and sales/marketing management. George leads the Atomic Revenue New Business Development Group, coaching and developing the team to architect and implement the most positively impactful revenue optimization and growth solutions for company clients.
Learn more about George on LinkedIn here.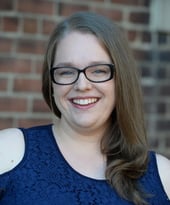 Steph Nissen, Chief Digital Operations Advisor. Steph is passionate about all things "digital operations," leading companies, clients, and partners through digital transformation endeavors, including all areas of digital marketing, social selling, and advocacy building. She is analytical and process-oriented to unify and align companies through digital tools and strategies. Steph is a national speaker and has been named one of the Top 30 Women in Social Media and a Wonder Woman of Marketing by Synthesio. At Atomic Revenue, Steph leads the Digital Operations department that supports internal operations, business development, and is a subject matter expert and fractional manager for client projects.
Learn more about Steph on LinkedIn here.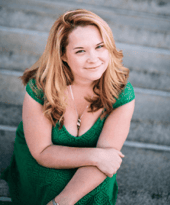 Liz Zanter, Chief Data Advisor. Liz is on a quest to make the analysis of both big data and deep data less daunting by helping companies understand and manage data cleanliness, structure, and completeness. Liz has applied her analytical approach to help companies solve data problems in a variety of industries including healthcare, manufacturing, finance, retail, and consumer packaged goods. At Atomic Revenue, Liz leads the Molecule™ dashboard division of the company and provides subject matter expertise in the development of processes and procedures for CRM and Marketing Automation platforms.
Learn more about Liz on LinkedIn here.
Atomic Revenue Solves Growth Challenges
Revenue Operations considers the people, process, and data components of how businesses utilize their resources to generate revenue. Every business benefits from Revenue Operations solutions that align end-to-end revenue production™ for increased profitability. Atomic Revenue specializes in advising small to mid-size, privately-held companies who are looking to optimize profitable revenue production and maximize the lifetime value of their customers. Our Board of Managers and our entire Wicked-Smart team are here to help you overcome growth challenges. Contact us today for a free revenue operations assessment.