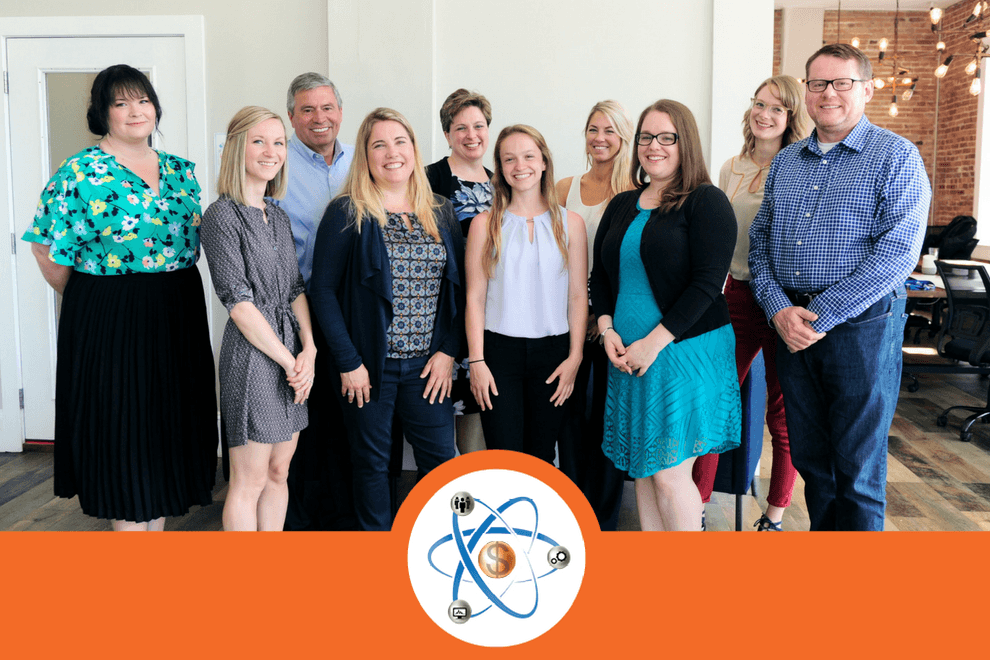 Atomic Revenue announced that Stephanie Nissen is now part of the ownership team at Atomic Revenue LLC, a national revenue operations consulting firm headquartered in Saint Louis, Missouri. The company specializes in aligning marketing, sales, customer and digital operations to optimize profit and revenue growth for small and middle-market businesses.
"As a CMO, the constantly changing world of digital marketing became increasingly complicated to manage from an ROI perspective, and vendor accountability was increasingly difficult, recalls Tara Kinney, CEO of Atomic Revenue. The idea of a digital marketing audit was born from pure necessity but finding someone with the skills to deliver a program that blended deep technical expertise with revenue production strategy was a significant challenge. Steph has turned digital operations into an Atomic Revenue core competency. We are very excited to welcome her to the ownership team."
When Atomic Revenue was founded in 2015, Nissen joined as a consultant to develop and deliver digital marketing audits. Over time her role grew to digital strategy and digital audits across the full revenue production spectrum including digital impacts on marketing, sales, and customer operations. Nissen became an employee in July of 2017 and currently manages a nine-person team to diagnose, resolve, and optimize digital operations for clients.
"Over the course of two and a half years Stephanie has become an integral role in the Atomic Revenue management team, states Ryan Bretsch, COO of Atomic Revenue. I continue to learn about the importance of digital operations as a discipline but fully recognize its growing impact on sales operations so am glad to rely on Steph to ensure that we fulfill our obligations to clients across the full spectrum of Revenue Operations."
As Head of Digital Operations, Steph serves in a leadership role on the Atomic Revenue Management Team as well as in fractional management roles for clients who seek more return on their digital investments. Vendor selection and management is the newest solution under Steph's charge because 100% of digital agencies who have undergone an Atomic Revenue digital audit have been fired. Steph and the Atomic Revenue Digital Team will develop plans and put them out to bid, then support clients in selecting and managing vendors to ensure that ongoing digital operations produce a meaningful ROI.
"From the 1st conversation with Tara years ago, I knew that Atomic Revenue was doing something different and that I wanted to be a part of the revenue operations discussion, says Steph Nissen. The move from contractor to employee to being on the ownership team has been enlightening and I am thrilled to be a part of such a strong team in Tara and Ryan. I'm looking forward to continuing to uphold the precedent that has been set and add my digital operations expertise to the mix in this new role as an owner."
Since its founding in 2014 and rebrand as Atomic Revenue in 2015, the company has grown from a team of 2 owners to a team of more than 20 subject matter experts and fractional executives. Still headquartered in St. Louis, Atomic now has a national footprint with clients and team members spreading from Hawaii to Washington DC. With expertise in revenue operations, it's easy to the consistent rate of over 300% year-over-year with no signs of a slow down. Atomic Revenue is committed to developing the standards for revenue operations that companies from small to enterprise should follow to produce more profitable revenue growth.