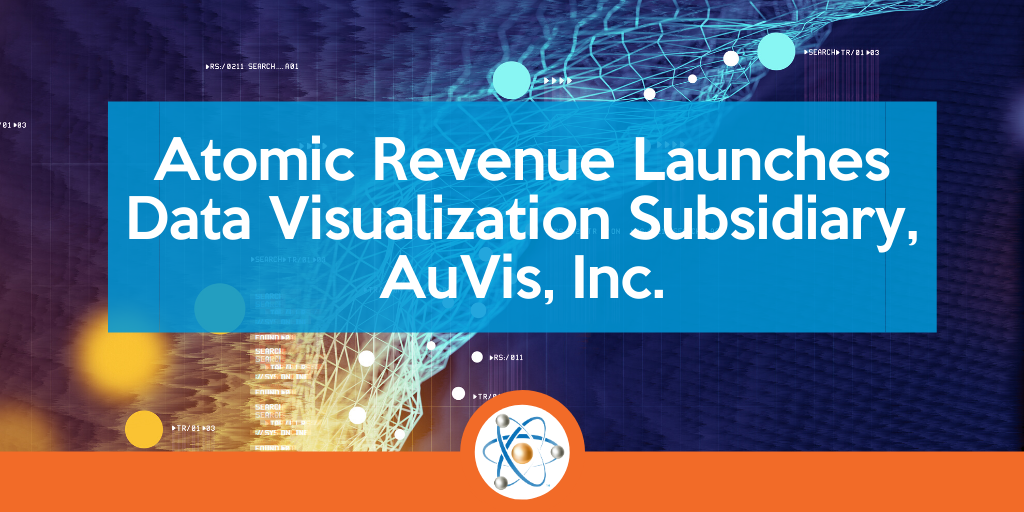 Atomic Revenue is excited to announce a new subsidiary, AuVis, Inc., dedicated to full-service business intelligence and automated data visualization solutions.
AuVis, Inc. (short for Automated Visualization) will launch with one initial product offering, Molecule, a cloud-based KPI reporting solution with a unique subscription model. Over the past two and a half years, Atomic Revenue developed Molecule to provide clients with a more cost-effective solution for data access, visualization, and analytics. Originally envisioned as a performance reporting tool for their customers, Atomic Revenue's team of wicked smart, self-directed problem solvers realized the broader application of their data analysis processes.
Through AuVis, Molecule serves all sizes of businesses, all organizational layers within those businesses, as well as all types of business advisors with a single data visualization technology. Molecule dashboards are custom built and fully managed, removing the need for companies to have data scientists, programmers, or high-level analysts on staff. In addition, Molecule user access permissions empower more people within a company to access and analyze the data relevant to their positions using a simple dashboard login.
Strategic advisors such as accountants, fractional CFOs, sales consultants, marketing agencies, private equity, and business coaches have been consulted in the development of Value Added Reseller (VAR) options so that Molecule can offer new ways for those industries to engage with their clients. The range of Molecule subscription offerings brings flexibility, accessibility, and accountability to small and midsized organizations.
Three members of Atomic Revenue's Board of Managers will lead AuVis, Inc., with Atomic Revenue CEO Tara Kinney serving as President of the Board. Liz Zanter has led the development of the Molecule platform within Atomic Revenue and will now fill the role of CTO for AuVis. Brian Peterson will fill executive roles for both companies as COO of Atomic Revenue and CEO for the launch and initial growth stages of AuVis, Inc.
AuVis, Inc. will publicly launch Molecule on April 6, 2020. Companies can sign up for launch notices at https://moleculedashboard.com/.
###
About Atomic Revenue
Atomic Revenue optimizes revenue operations for profitable growth of lead generation, sales conversion, and customer advocacy outcomes. Every business benefits from Revenue Operations solutions that align people, process, and data for profitable growth. Atomic Revenue advises privately-held companies who are looking to stabilize or accelerate revenue production and maximize the lifetime value of their customers.
About AuVis, Inc.
AuVis, Inc., a subsidiary of Atomic Revenue, empowers data-driven decisions with real-time access to company performance metrics through its Molecule data dashboard solution. With hundreds of standard and custom data source integrations, Molecule dashboards track Key Performance Indicators (KPIs) no matter which department or business unit uses the software platform that holds the data. The unique subscription approach allows executives, investors, advisors, managers, and teams to see the measurable impact of business activities to make data-driven decisions without the high build and support costs of other platforms.
About Tara Kinney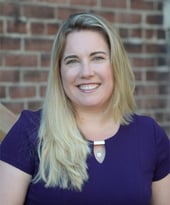 Tara Kinney, President of the Board of AuVis, Inc., is a National Speaker on topics specific to Key Performance Indicators (KPIs), Measuring Profitability of Marketing and Sales Spend, as well as Data Accessibility to Empower Self-Managed Teams. She managerially supported over 75 companies in 8 distinct industries before the age of 40 and has been an owner, executive, fractional manager, or strategic advisor of revenue operations for more than 45 owner-operated small businesses and start-ups. As CEO of Atomic Revenue, Tara is dedicated to supporting the profitable growth of Atomic Revenue clients, employees, contractors, and partners.
About Brian Peterson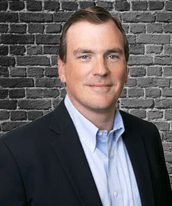 Brian Peterson, CEO of AuVis, Inc., has more than 25 years of experience developing business operations and financial strategy for companies in a wide range of industries. Much of Brian's career has involved turning financial, operational, sales, and other business data into tools that improve decision making. Brian continues to serve as COO for Atomic Revenue and work with clients in the areas of strategic business review, profitability analysis, and KPI programs. Brian also leads the AuVis teams in the areas of financial data hygiene, integration, and accessibility through the automated dashboard product, Molecule.
About Liz Zanter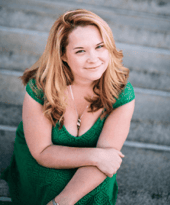 Liz Zanter, CTO of AuVis, Inc., has focused her career on data-driven decision making including her work leading the development of the Molecule data dashboard for visualization of business performance data. Her expertise in technology solutions, interconnected and driven by data, has been developed across several industries ranging from governmental to public sector to small businesses and startups. As Chief Data Advisor for Atomic Revenue, Liz believes in empowering people through process and data by making accurate and applicable data accessible and understandable at all levels of a business.
Contact: Atomic Revenue
Name: Lauren Fast
Email: LaurenFast@AtomicRevenue.com
Phone: (314) 439-1280 ext. 718